IBA
As an affiliate member of the Independent Broadcasters Association, we know the challenges independent broadcasters can face.  Because at Throwback Brands, WE are independent too.  Alongside our partners at Skyview Networks, our mission is to help you improve your programming, improve your sponsorship revenue with our programming, and improve the experience for your listeners.  Because if your listeners LOVE what they hear, they're going to keep coming back.
THROWBACK NATION RADIO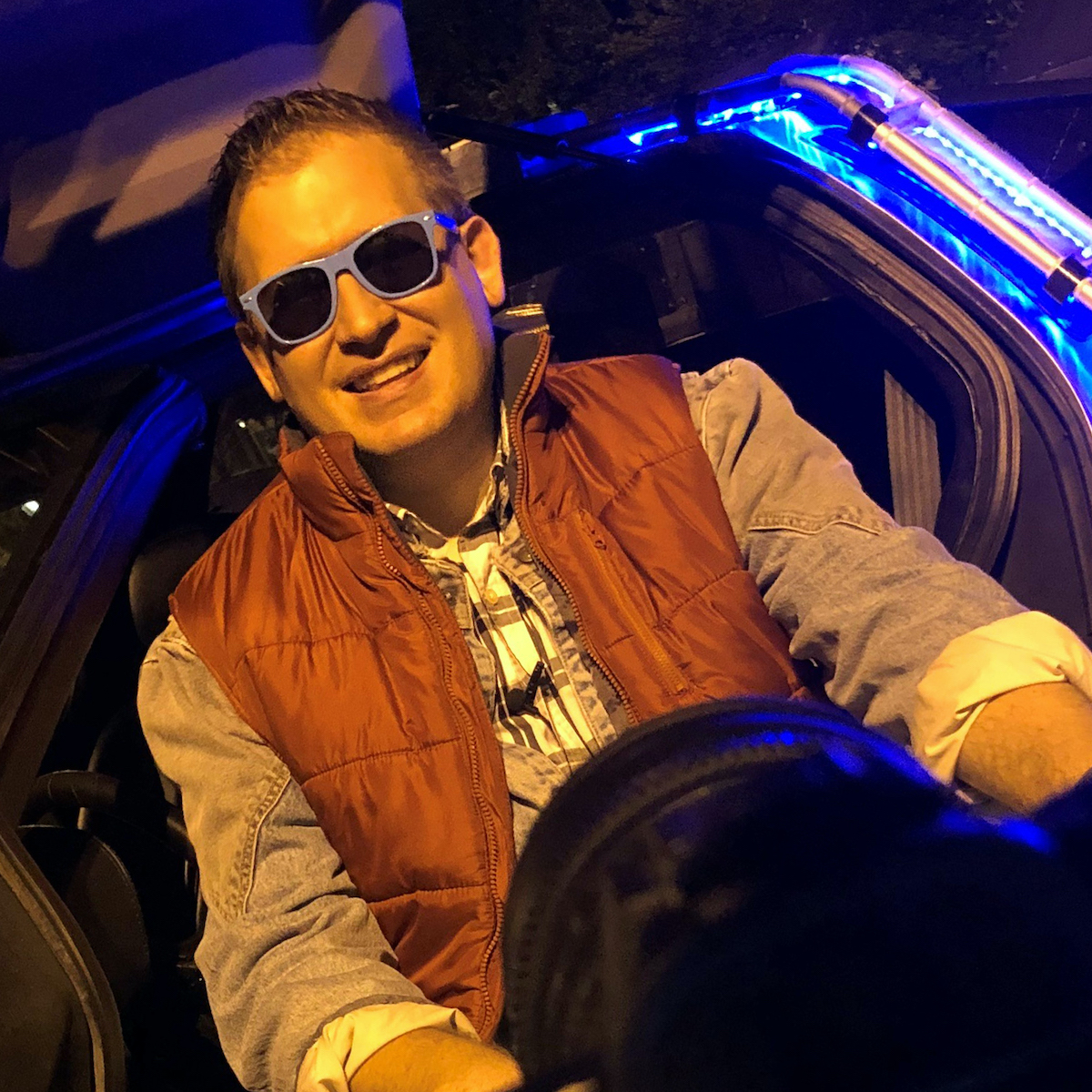 If you're a Classic Hits, Adult Hits, or Mainstream AC station, you know engaging your audience can be a challenge.  That is, until now!
Throwback Nation Radio is the new show to re-engage your station's audience after dark!  With big, proven hits of the '80s and '90s, trivia and requests with Tony Lorino, and PLENTY of energy, Throwback Nation Radio is the fastest growing choice among leading stations across the country.
And at Throwback Nation Radio, we know we're more than just a show to your audience and your station as a whole.  We provide custom prep services that you can employ throughout the day, customized sponsorship packages, an RSS feed to give your website CUSTOM CONTENT automatically.  After all, our listeners interact with our stations beyond JUST our airwaves; let's keep that experience of content and integration going on the web too.
Throwback Nation Radio is five hours, and available via Mr. Master AIM Monday-Friday, Monday-Sunday, Saturday only, Sunday only, or a combination thereof.
Take a sample of the Throwback Nation Radio demo here:
THROWBACK 2K WITH CHRIS CRUISE
So, you're a contemporary station who wants a party on the weekends.  Mix shows feel like "TOO MUCH," and '80s and '90s aren't really "YOUR THING" anymore.
Enter Chris Cruise.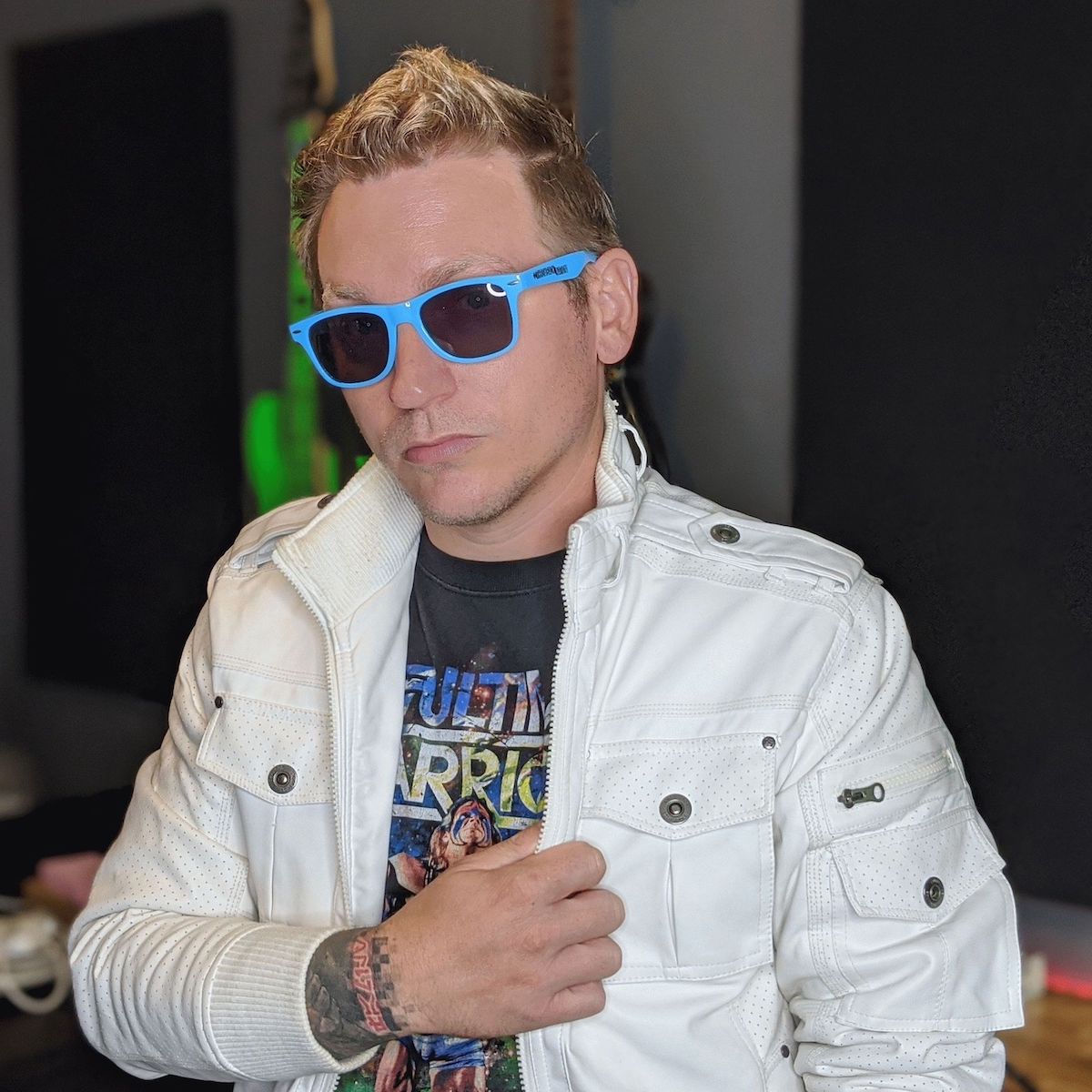 Chris Cruise and Throwback 2K are America's FIRST weekly tribute to the hits of the early 2000s; the first songs by Britney Spears, Nelly, Fall Out Boy, Rihanna, and more.  Not only are they the Throwbacks that your 25-39 year old target loves… BUT NO ONE IS PLAYING THEM LIKE THIS… until now!
Requests, features, and special shout outs make Throwback 2K stand out on your airwaves as a positive that your audience will keep coming back for each week.  And just like with Throwback Nation Radio, Throwback 2K will offer additional RSS feed content for your station's site in 2021.  For Hot AC or Top 40 stations, Throwback 2K IS IT.
Throwback 2K is a once-weekly 5 hours show that can air anytime Friday, Saturday, or Sunday between 5am-Midnight, delivered by Mr. Master's AIM.
Take a sample of the Throwback 2K demo here:
THROWBACK BRANDS CONSULTING
Ask any great radio programmer or manager what the difference is between a good radio station and a great radio station, and they'll tell you: GREAT RESEARCH.
At Throwback Brands, we spend time researching and perfecting our own product, and we do it for affiliates too.  Whether you're an AC, Adult Hits, Classic Hits, Hot AC, Lite AC, or Top 40 brand, Tony Lorino's years of programming experience can be a part of YOUR brand's arsenal.  And, if you're considering a format change, call us for a 100% confidential conversation before you do.
All brand consulting starts with a needs assessment, a clear action plan, and an understanding of your success.  Whether you need to drive ratings, revenue, or both, let Throwback Brands Consulting and Tony Lorino help you maximize your brand's potential.
OUR OFFER:
As a member of the IBA, you will receive a minimum 20% reduction in barter from our standard packages on R.O.S., in-show, or other barter advertising.  Brand Consulting is available at a 25% cash discount.
Standard barter agreements for programming or consulting vary from station to station based on audience and market size.  For information, call Tony Lorino at 414-841-3243 or e-mail tony@throwbacknationradio.com and make sure you mention your station is a member of the IBA.
All Material Copyright © 2023, Lorino Communications LLC