Meet Tony Lorino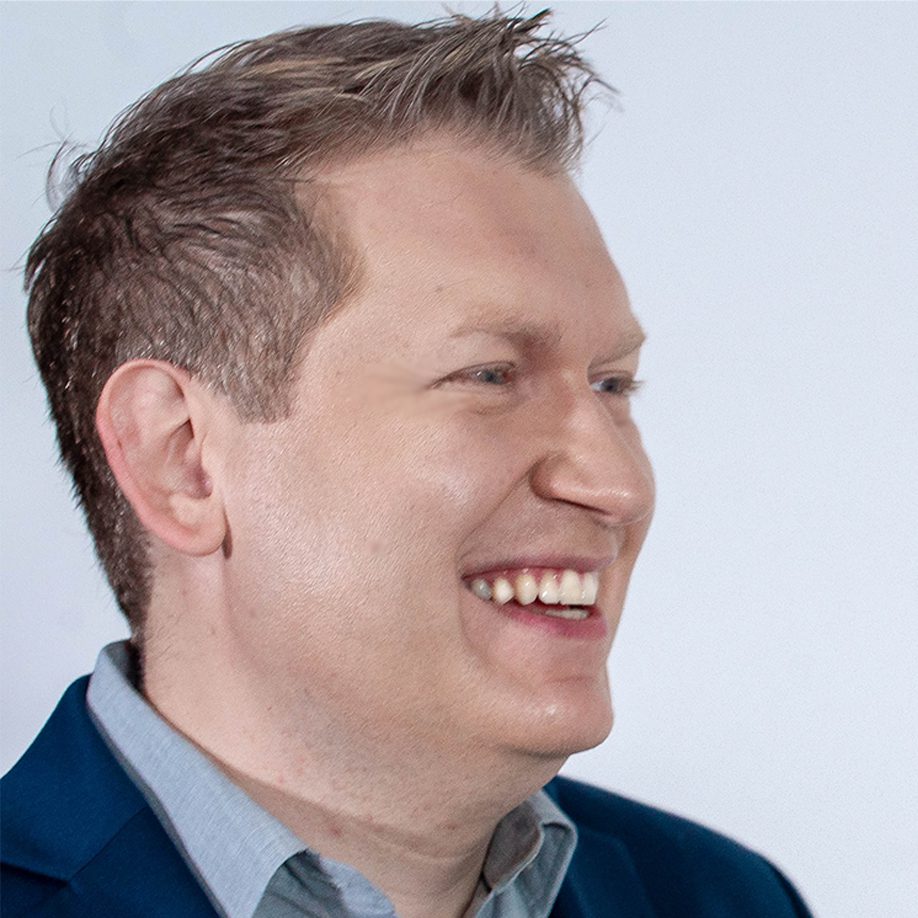 After more than 15 years working in broadcasting on radio stations playing… ugh… non-stop ADELE… Tony Lorino now hosts Throwback Nation Radio Monday-Saturday nights!  Just like you, Tony grew up on a diet of great music from the 80s, and '90s, and no matter where you listen – or when you listen – Tony is committed to making your evening sound the best it possibly can with your requests.
A Midwest native, Tony grew up in a BIG Italian family with lots of noise, so don't be afraid to call or text your Throwback request to 877-909-1989.  He's not shy, and he's not afraid to dig in the vault for your favorite song!
Outside of work, Tony is married to Kate (who is way out of his league).  When he's not juggling Throwbacks, he's juggling life with his four-year old old twins, Andrew and Charlotte, and his rescue dogs Zoe and Buddy.
Join Tony Lorino on Throwback Nation Radio and reach out to GET YOUR THROWBACK ON anytime!