Throwback Nation Radio

'80s and '90s Hits with a MODERN Twist!
Just like Marty McFly and Doc, we're blazing a new trail for radio at night, and where we're going… WE DON'T NEED ROADS!
THROWBACK NATION RADIO is THE new choice for Classic Hits, Adult Hits, and Adult Contemporary radio stations across the country to re-energize, re-engage, and re-establish their brands as a destination for fun after dark! No moldy oldies; no sleepy stuff; just upbeat, fun songs presented for the audience that have helped make classic hits one of the biggest formats in radio today.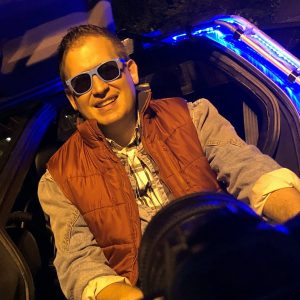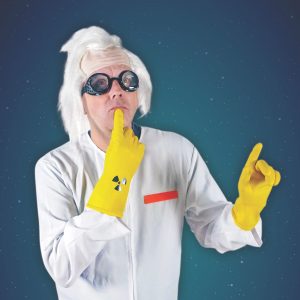 Since starting with three stations in Fall 2018, Throwback Nation Radio now airs on over 40 radio brands across the country. With nightly features, contests, and appointments, we can help you grow your ratings, grow your revenue, and grow your affinity; make people TRULY excited about listening to your radio station again. Tony Lorino hosts Monday-Saturday, and Danny Hustle hosts Sunday evenings.
Show Basics
AVAILABILITY: 7 nights per week, available in Monday-Friday, Monday-Sunday, Saturday only, Sunday only, or a combination thereof.
LENGTH: 5 hours
SEGMENTS: 4 per hour
TARGET DEMO: Adults 25-54, super-serving A40-54.
FORMATS: Classic Hits and Adult Hits (Primary), Adult Contemporary and Hot AC (Secondary)
SAMPLE PLAYLIST
SAMPLE CLOCK
Demo
Along with being an affiliate of Throwback Nation Radio, your station will get customized monthly prep information, social media guidance, and a free consultation session with our team to enhance your brand. After all, when you win, WE ALL WIN!
So hop in the Delorean with us and let's help YOU re-invigorate your brand! Reach out for a hassle-free consultation at info@throwbacknationradio.com, call 414-841-3243, or fill out the form below.